Fitting Appointments, Sales, & Consultation
Call or Text 24/7: 1-657-200-5867
The WORLD'S #1 LEADER in PAINLESS FITNESS



You can also find Kangoo Jumps & Power Jumpers CrossBounding Workouts on this site. If classes are not available in your area, These FREE workouts have been handpicked by me. I have tried each and every one of them.

Did You See Kangoo Jumps on Good Morning America?

PLEASE SHARE WIDELY! We need your help to keep CrossBounding alive!



What is CrossBounding? CrossBounding is the team behind all the media hoopla surrounding Bounding Shoes like Power Jumpers and Kangoo Jumps. We've created the "No Pain Weight Loss" movement, which is seen on the Today Show, NBC, IDTV, etc.. In this video, I explain what CrossBounding is, why I created it, and how it can help you achieve your fitness goals... Hint: It's something everyone can do.


Peter's Personal Coaching costs clients $200 an hour, but you get unlimited coaching FREE just for joining. CrossBounding members get: Community Support, Free Personal Coaching, Diet Tips, Workout Plans, and much more! Learn more about CrossBounding, and start now!
As Featured On..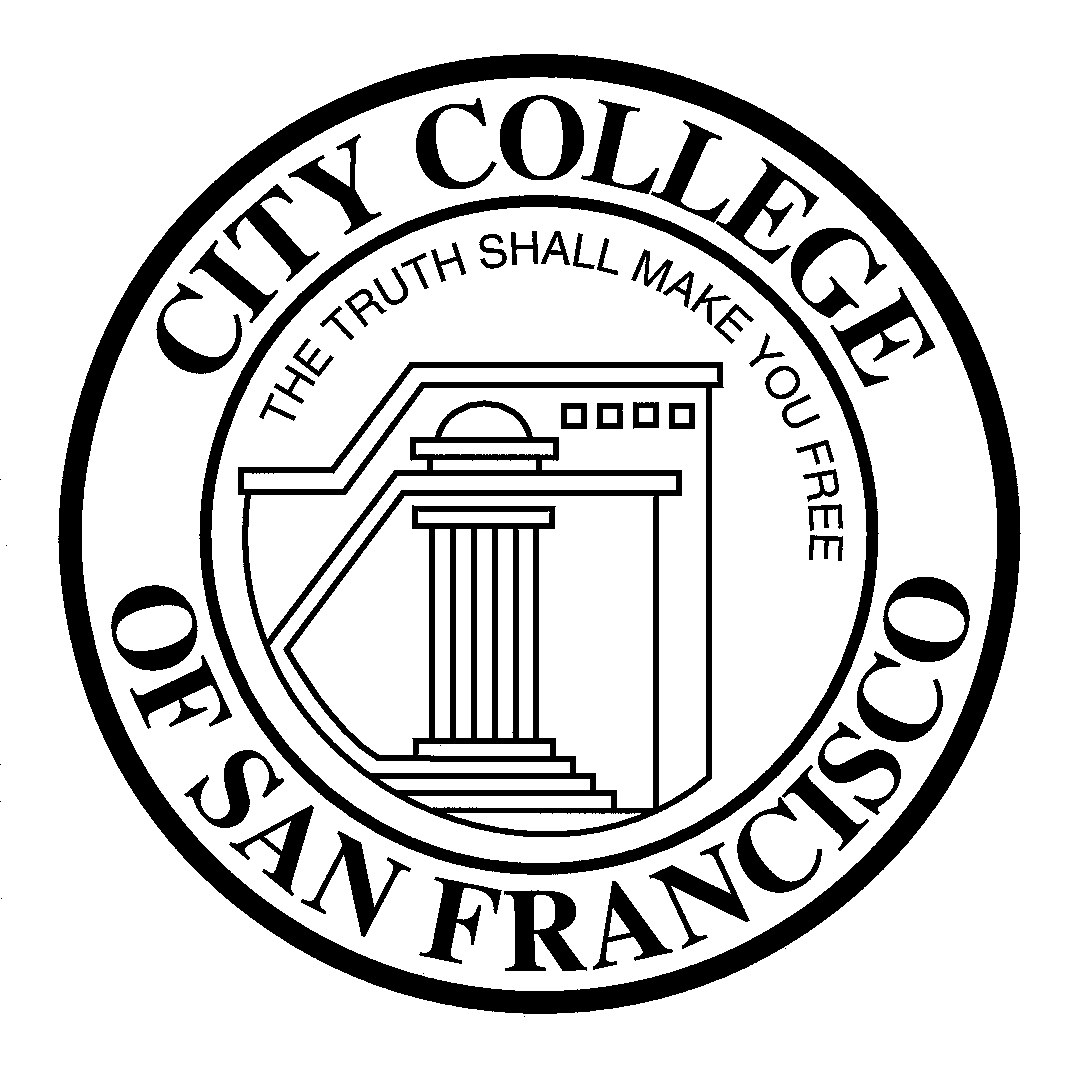 Start CrossBounding Today!
Continue to Content Below...